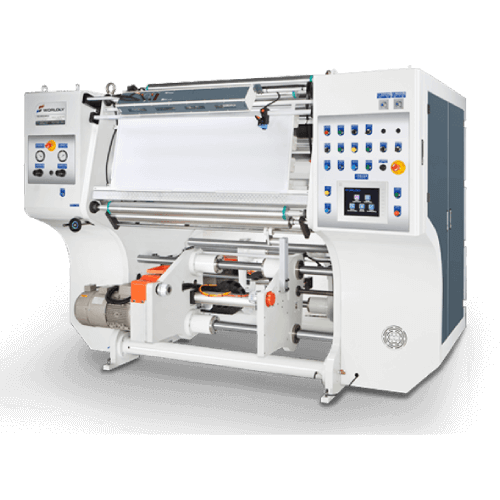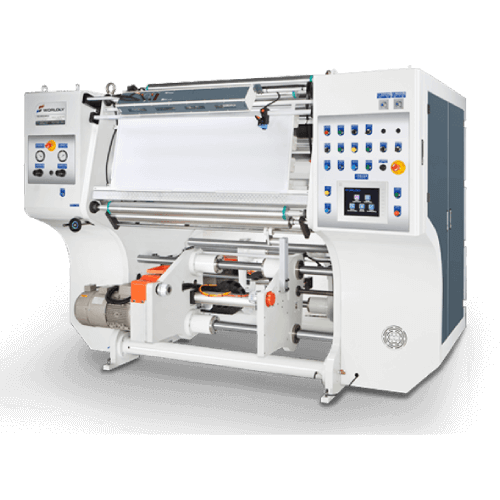 Classification :
The Others Machine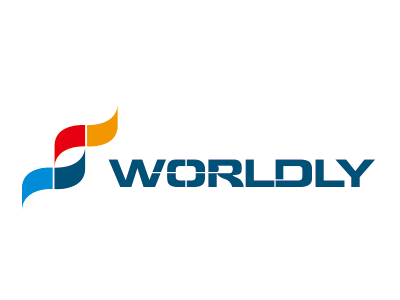 Country: Taiwan
Phone: 886-4-23599850、23599851
Fax: 886-4-23596625、23584485
Contact Person: Mr. Klive Lai
Worldly WDI series machine has rewinding & inspection functions. Unwinding section with EPC/LPC device control and shaft-less design. This model of machine has re-reel function can install with auto100% defect inspection device. The machine can automatic re-reel and stop to the check point when detected such as miss print, hair line or bugs & fly. It allows to secure all your finished products quality.
| | |
| --- | --- |
| Model | WDI |
| Maximum Machine Speed | 200m / 300 m/min |
| Inspection Width | 1300mm |
| Maximum Diameter | Ø800mm / Ø1000mm |