Gearbox - Single Screw Extruder Machine
Classification : Gear Reducer Series
TIEN YI GEAR WORKS CO., LTD.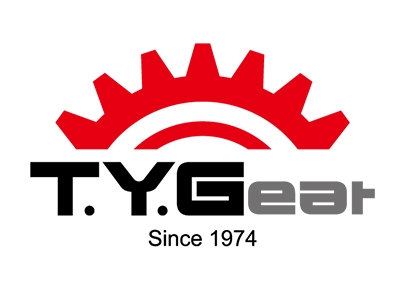 Contact Person:
Jeff Chen
(1) High strengthen tenacity & compact structure, safety coefficient up to 2.5.
(2) Gear Elements are made under the criterion of AGMA.
(3) Carburization treatment -> high precision grinding to enhance engagement rate & low noise below 80dB & increase working efficiency to extend machine life.