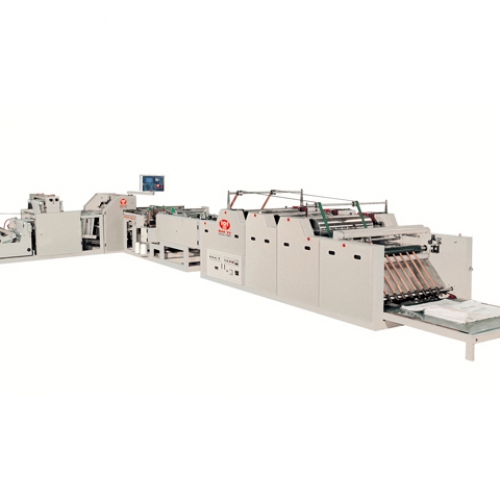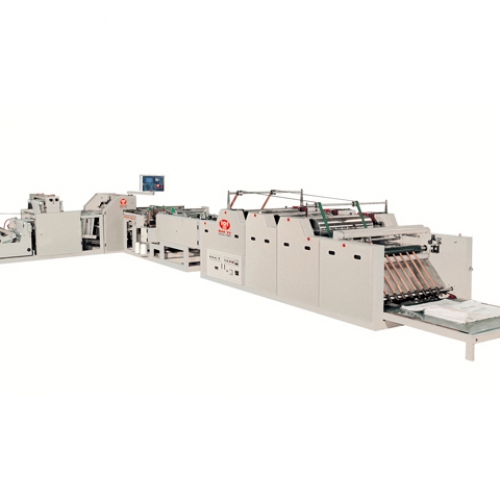 Classification :
Other Series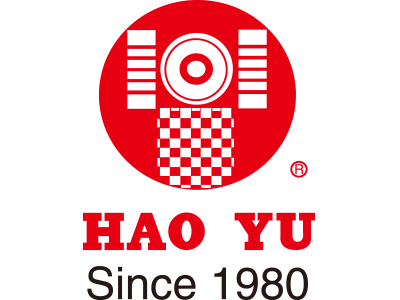 Country: Taiwan
Phone: 886-4-2630-3998
Fax: 886-4-2630-1410
Contact Person: Mr. Franky Chi
Hao Yu has the best auto cutting and sewing machine that producing PP/HDPE woven bags and sacks, and equipped with a full color printing function.
Optional Equipment:
Zigzag type high quality alloy steel cutter.
Double-fold sewing guide device.
Cold cutting system(for laminated bag).
Mark reading sensor(for pre-printed fabric roll).
In-Line gusset device.
perforation needle roller.