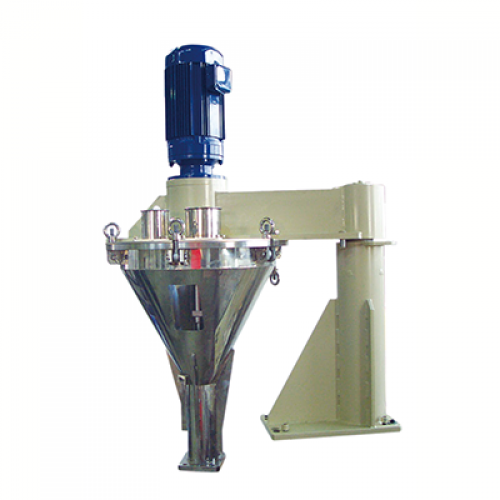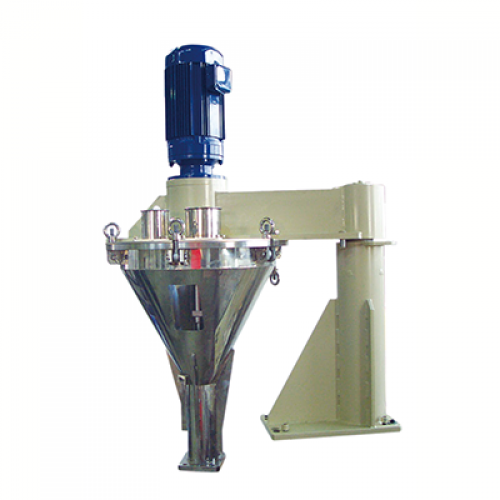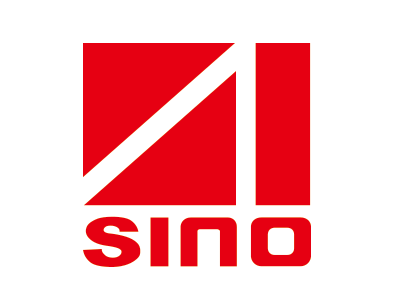 Country: Taiwan
Phone: 886-3-4838475
Fax: 886-3-4839052
Contact Person: Donald A. Stephens
Its design is based on Sino-Alloy's years of experience. The PSD single screw forced feeder has a large feeding screw chamber for a smooth flow of the feeding material.
Its specially designed gradient type feed screw has excellent compression properties, designed to handle light powder, fluffy material, mixed type plastic materials, cotton fiber and wood powder.
Raw material is force-fed into the PSM extruder by the special screw.
| Model | PSD30 | PSD50 | PSD70 |
| --- | --- | --- | --- |
| Throughput (kg/hr) | 18~80 | 40~400 | 40~400 |
| Motor Power (kW) | 0.75 | 1.5 | 5.5 |
| Screw Speed (rpm) | 11~110 | 70 | 110 |
| Screw Diameter (mm) | Ø30 | Ø50 | Ø110 |
| Hopper Volume (L) | 45 | 120 | 120 |