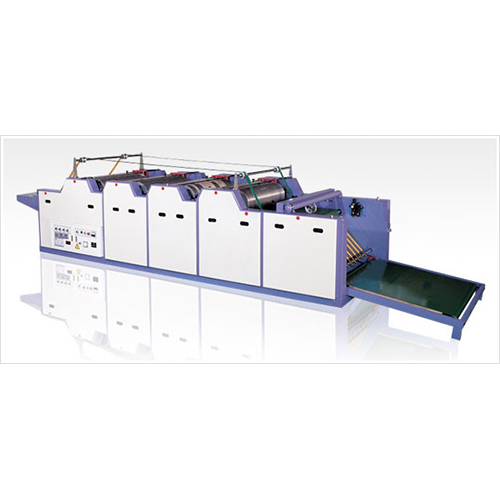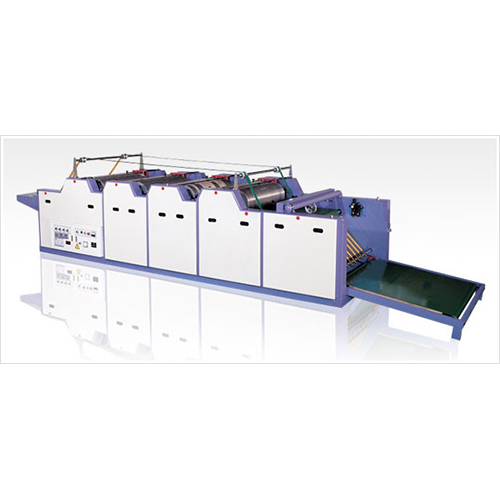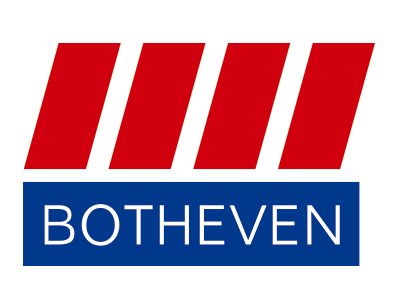 Country: Taiwan
Phone: 886-5-5916970
Fax: 886-5-5916968
Contact Person: Frank Liu
● The BOTHEVEN Printing Press#MP Serial is design for fabric sheet printing, such as after cutting and bottom sewing of laminated or un-laminated bag, paper, ...etc.
● Easy operation, easy change printing plate.
● Special design a Action Roller dispense device, the printing cylinder won't dirty conveyor when empty load.
● Processing Bag Width : 300-800mm Applicable
● Processing Bag Length : 400-1250mm Applicable
● Printing Range : 700(W) X 940(L)mm
● Production Output : 0-60 bags / minute
● Printing Method : Flexographic On Single Side
● Printing Colors : From 1 to 6 Colors