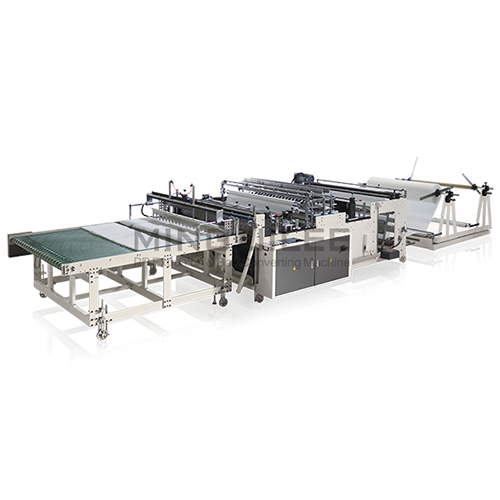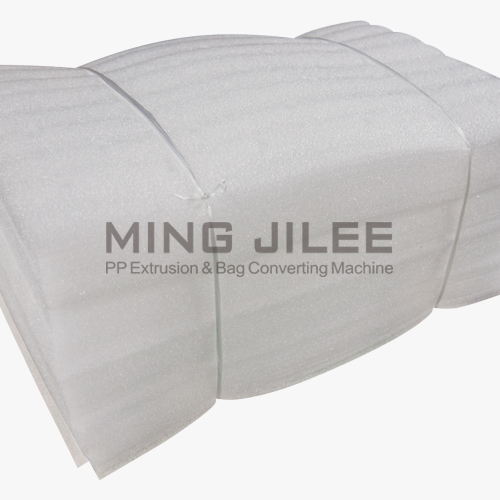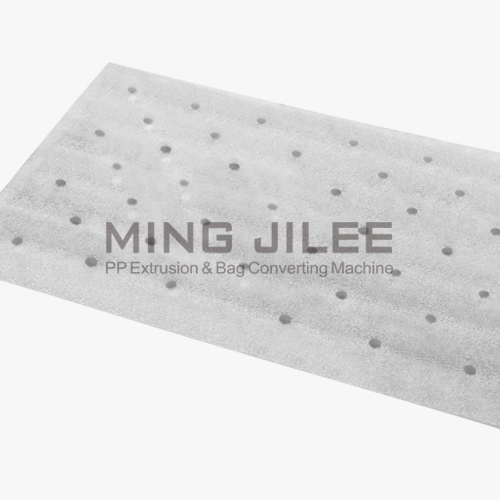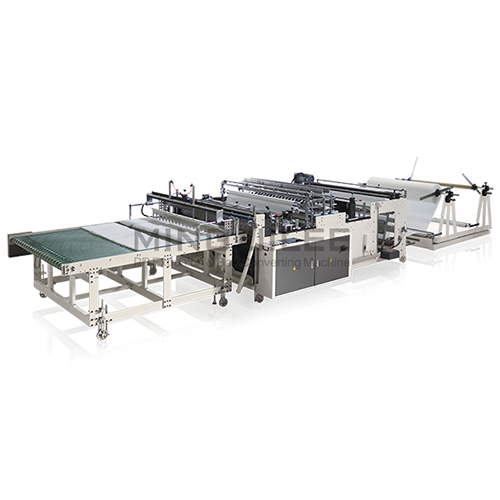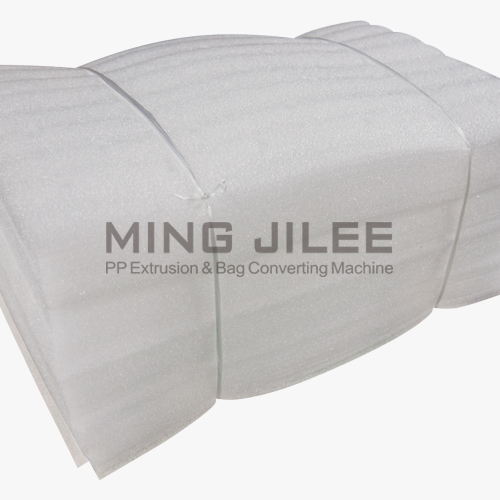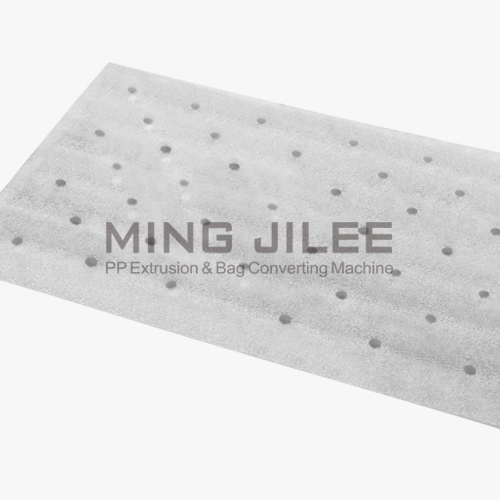 Classification :
Bubble Envelope Solution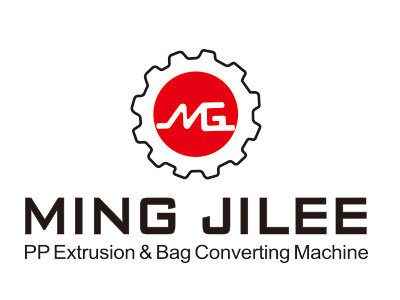 Country: Taiwan
Phone: 886-6-5783420
Fax: 886-6-5783347
Contact Person: Chris Chang
EPE foam cutting machine is special design for buyer to cut EPE foam sheet / Air bubble film more efficiently.
This machine is special design for cutting EPE foam sheet and in-line hole punching on same machine.
For small dia. of hole, like 8 mm hole. We can punch the holes and remove the holes fully automatically. For the numerous of waste, MING JILEE design the vacuum system to collect all the waste. It is very easy to collect the waste by collecting 1 bag.
Machine is equipped auto conveyor to get very good stacking result on the finished product. The operator can take the stack sheet to next process for tying or put in the carton box.
We offer the optional equipment for the cold pin stacking. If the buyer need to cut long sheet and request to get good stacking for the long sheet, then they can choose this additional solution.
Model
MGA-79-1850
Thickness

1 - 4 mm
Effective working width
65 inch
Effective working length
20 inch
Output
50 - 80 cycle/min (depend on thickness and bag size)
Machine dimension
10,000 (L) × 3,000 (W) × 2200 (H) mm
Machine weight
4586 kg
Required power
12.5 kw
Off-line Fully automatic tying machine
1 set
Waste trimming and rewinding system
a. Only One side trimming
b. Slitting knife
c. Waste rewinding device
1 set
1 pc
1set (max diameter1200 mm、width 152.4 mm)
The complete of holes punching mold with station for easy to exchanging

1 set

Remarks
As we continuously keep working on research and improvement, we preserve the right to change all of the specifications, design and characteristics on this catalogue without notice.