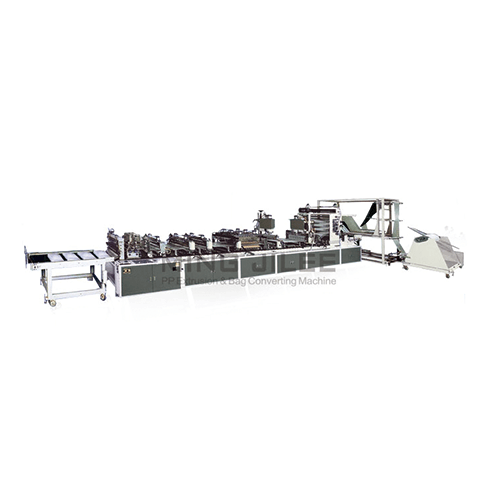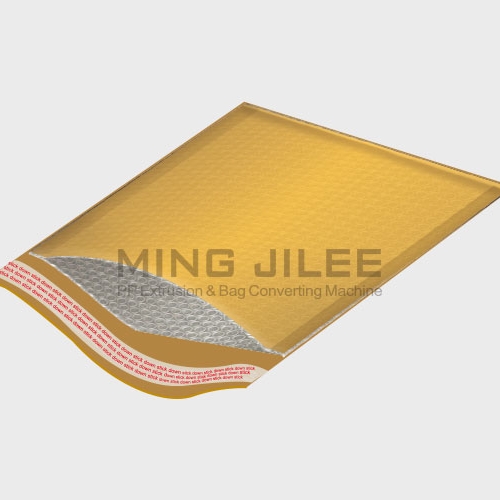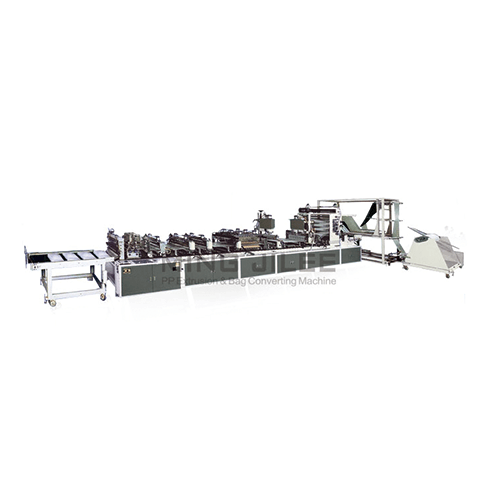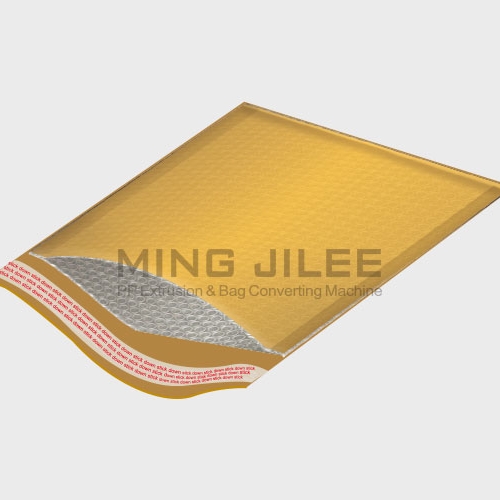 Classification :
Bubble Envelope Solution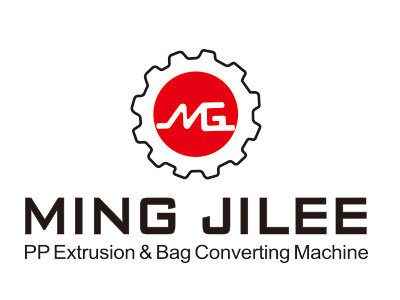 Country: Taiwan
Phone: 886-6-5783420
Fax: 886-6-5783347
Contact Person: Chris Chang
This automatic machine is designed especially for PP, PE, air bubble envelope and kraft paper.
The size control is by servo motor & digital computer with photo cell for various size and length.
The three sides and bottom are firm welding by using up and down heating and ultrasonic sealing. It is convenient operating to change the bottom mold for different length of bag.
Use various unwind to produce large size bag(single line), and small size bag(Twin-lines) and double lavers feeding system, and each unwind use EPC tracking device and tension control to make the finish product to be neat.
The collector use computer auto counting conveyor.
Automatic operation throughout every process let all the products in good quality and very stable to achieve the request of client.
Model
MGA-47D-700
Feed Material
(1) External material

: P

aper laminated with PE
(2) 2 or 3 layers flat bubble film : The bubble film must with the paper core.
(3) Releasing film for adhesive
Effective cutting width
Max. 640 mm
Effective cutting length
Max. 500 mm
Output
(1) The width over 320 mm : 20 - 50 pcs/min
(2) The width under 320 mm : 20 - 50 pcs/min × 2 (twin line available)
Remarks
As we continuously keep working on research and improvement, we preserve the right to change all of the specifications, design and characteristics on this catalogue without notice.