Rubber Injection Molding Machines
Hi-Tech Intelligent Rubber Injection Molding Machine (HR Series)
Classification : Special Materials
FU CHUN SHIN MACHINERY MANUFACTURE CO., LTD.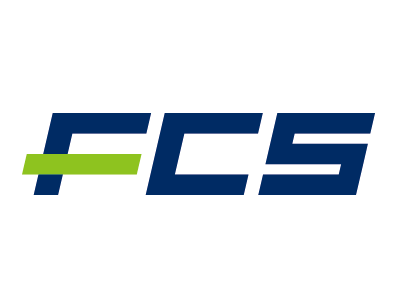 Phone:
+886-6-5950688(6869)
Contact Person:
Hank Wu, Manager
Introduction
It is rubber injection molding equipment, which is suitable for producing O-rings, washers, keyboards, rollers, shock-proof rubber, dust-proof bushings, etc.
Characteristic
With two stages temperature control for mold and clamping platens with cooling water and insulation plate, the machine ensures a stable molding process.
Rubber material is pre-heating in the barrel by precise temperature control which will shorten the cycle time.
Adopting patented high –torque material feeding system, material could be fed by piece without pre-cutting. The material won't be broken due to improper pull strength so that it saves the processing time without reconnecting the material.