Flexographic Printing Machines
Flexographic Printing Machine–Manual feeding
Classification : Product
PHYLLIS CO., LTD.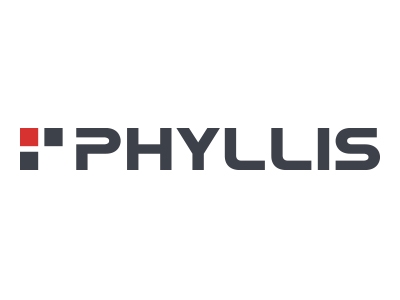 Contact Person:
Mr. C. L. Huang
1. Can be individually operated (manual feeding type) or connect with most brands' conversion line and become an integrated line combines cutting, sewing ; printing features into a fully automatic processing unit.
2. Special separation device between color-plate cylinder and conveying belt to avoid stain during empty load.
3. Special design for changing the printing plate quickly and easily.
4. No need to change roller(s) for different size's imprint and/or bag measurements within rated range.
Specification
MODEL NO.
PH-4
Processing Tube Length
600 V 1250 mm adjustable
Processing Tube Width
400-800 mm applicable
Printing Range
(l)940 x (w)700 mm
Printing Method
Flexographic 4 colors on single side
Production Output
0 - 50 / minute
No. of Colors
4 colors
Ink Circulate Pump
4 sets
Adjustment of Printing Position
Horizontal or Vertical position is adjustable
Air Compressor
2 HP 1
Main Driving Motor
AC 5 HP with inverter control
Electric Consumption
6.7 KW
Dimension
(l) 7060 x (w)1650 x (h)1155 mm
Weight
2,600 kg