Plastic Lamination Machines
Mono Extrusion Coating Machine (YSJ)
Classification : Extrusion Coating Lamination Machine
YEN SHENG MACHINERY CO., LTD.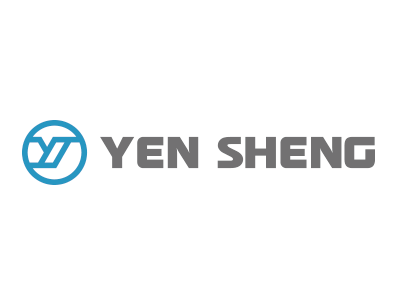 Contact Person:
Mr. Jason Chen
Machine is equipped with an automatic control system so the operator can control it easily.

The human machine interface panel displays operational status and information. Through the control panel, parameters can be easily set and saved in the memory. Such functions provide convenient operation and consistent quality.
Model

YSJ

YSJ-D

Working Material

BOPP film, CPP film, PET film, Cellophane, Aluminum foil, Paper, Non-woven fabric, PE film, Nylon film

Resin

PP / LDPE / LLDPE / EVA / EAA / SURLYN

Extruder Output

75 ~ 40 KG / HR

Coating Thickness

0.01 MM ~ 0.03 MM

Machine Speed

160 M / 250 M / 300 M / MIN

Working Width

500 ~ 1600MM

Unwinder Diameter

500 ~ 1200MM

Rewinder Diameter

500 ~ 1200MM

Co-extrusion

feedback

2 kind / 2 layer or 3 layer, 3 kind / 3 layer

Co-extruder

Multi-layer T-die

2 kind / 2 layer