Feed Block Type Co-Extrusion Coating Machine (YSJ)
Classification : Extrusion Coating Lamination Machine
YEN SHENG MACHINERY CO., LTD.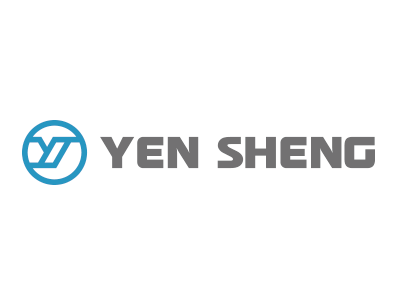 Contact Person:
Mr. Jason Chen
Extrusion coating lamination machine is available for high precision industry, such as the flexible packing and food packing.
• Coating with cellophane, aluminum foil, PET, OPP and CPP film.
• High performance extruder and human interface control.
• Standard type (with 2-unwinder and 1-extruder and 2-ac device).
Model

YSJ

YSJ-D

Working Material

BOPP film, CPP film, PET film, Cellophane, Aluminum foil, Paper, Non-woven fabric, PE film, Nylon film

Resin

PP / LDPE / LLDPE / EVA / EAA / SURLYN

Extruder Output

75 ~ 400 KG/HR

Coating Thickness

0.01~0.03 MM

Machine Speed

160 / 250 / 300 M/MIN

Working Width

500~1600 MM

Unwinder Diameter

500~1200 MM

Rewinder Diameter

500~1200 MM

Co-extrusion

feedblock

2 kind / 2 layer or 3 layer, 3 kind / 3 layer

Co-extruder

Multi-layer T-die

2 kind / 2 layer