High Speed Shrink Sleeve Glue Sealing Machine (Sleeve Seaming Machine)-FP250
Classification : PVC Shrink Label Making Machine
HCI CONVERTING EQUIPMENT CO., LTD.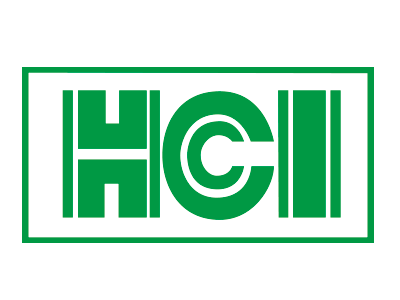 Contact Person:
Mr. Alan Ho
● Unwinding Section
Built with heavy-duty frame to ensure Shrink Sleeve Seaming Machine operation.
Main drive AC motor + inverter.
Cantilevered unwind 3" air shaft for fast roll changeover.
Web guiding system provides the accuracy shrink sleeve seaming position.
Equipped with magnetic powder brake for unwind tension control.
●
Shrink Sleeve Seaming Section
Sleeve width adjusting device: forming plate unnecessary when shrink sleeve width over 50mm, bring down the production cost.
Solvent flow adjusting system: the flow of solvent is automatically match up with the machine speed varies.
Equipped with blower for drying the solvent faster also increasing the production speed.
●
Rewinding Section
Cantilevered rewind 3" air shaft for fast roll changeover.
Equipped with tension load cell assure extremely stable rewinding tension without the need to adjust it when speed and diameter varied.
Equipped with statics eliminator.
●
Micro Computer Control System
Adopted with industrial micro computer providing the accurate and stable control.
Colorful LCD touch screen
Unwind tension auto control function.
Rewind tension auto increase function.
Rewind length setting function.
●
Optional Accessories
Shrink sleeve forming plate for under 50mm (Size on request)
Hot melt coating device.
Stroboscope with photo sensor.
Vertical continuous perforation device.
Twin line vertical continuous perforation device.
Taping device.
Rewind oscillation device
| | |
| --- | --- |
| Specifications | FP-250 Shrink Sleeve Seaming Machine |
| Material Width (mm) | 110 - 520 |
| Material Diameter (mm)(max.) | 500 |
| Unwind Core Inner Diameter (mm) | 76 / 3" |
| Tube Width (mm) | 50 - 250 |
| Rewind Diameter (mm) (max.) | 700 |
| Rewind Core Inner Diameter (mm) | 76 / 3" |
| Mechanical Speed (m/min.) | 0-200 |