Three Side Sealing Bag Making Machine(YSW-EM-3)
Classification : Auxiliary Equipment for Air Bubble Film
YEN SHENG MACHINERY CO., LTD.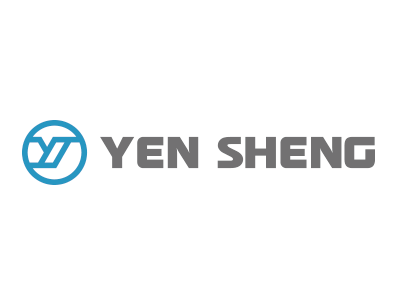 Contact Person:
Mr. Jason Chen
YSW-EM machine especially designed for packaging materials such as PE air bubble film bags and EPE foam bags.
• Servo motor control minimizes length tolerance ensure high efficiency and accuracy.
• Using Plugging type IC circuit for easy replacement.
• Main machine is controlled and driven by AC motor with inverter.
• Out feeding conveyor belt is driven by DC motor.
• The machine will stop automatically when the bags become jammed or overlapped and temperature is too low.
• We have manual or automatic folding devices to make side or bottom sealing bags.
• Driving system is servo motor with microcomputer control unit.