Hot Air Welding Machine LS-201
Classification : Product
PHYLLIS CO., LTD.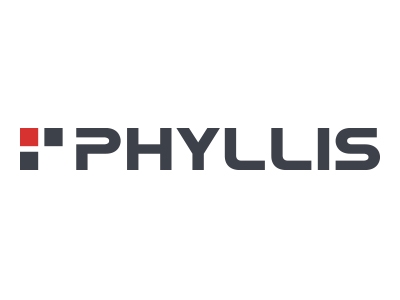 Contact Person:
Mr. C. L. Huang
The LS-201 welding machine combines two different fabrics in one piece. The surface of the fabric can be very smooth because we use water cooling before the fabrics become creased, and press using a rubber wheel.
Specification
Model No.
LS-201
Suitable Fabric
PVC 0.35 0.5 HDPE Laminated Tarpaulin
Coating Width
32 mm
Speed
Max. 35 meter (depends on the material)
Power
7 kW
Head of Hot air welding
1
Air Compressor
2 HP
Specifications are for reference only and subject to change without further notice.