Horizontal Injection Molding Machines
PET Series - PET Preform Series Injection Molding Machine
Classification : Main Products
CHUAN LIH FA MACHINERY WORKS CO., LTD.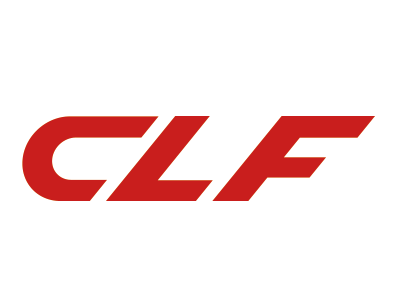 Contact Person:
Claire Ding
CHUAN LIH FA offers a full series of plastic injcxtion molding machines for big, medium and small mouth PET preform production.
High production speed. Above models perform material loading and mold clamping simultaneously. (CLF Patented NO.145402)
Depeding on product characteristics and production requirements, the machine series is available to equip with accumulator and servo valve for high speed, high precision molding control. Contact CLF for detailed specifications.
To shorten the in-mold cooling time and increase productivity. An out-mold cooling device is available. (Optional)