CHAO WEI-Three Folding Plastic Bag Making Machine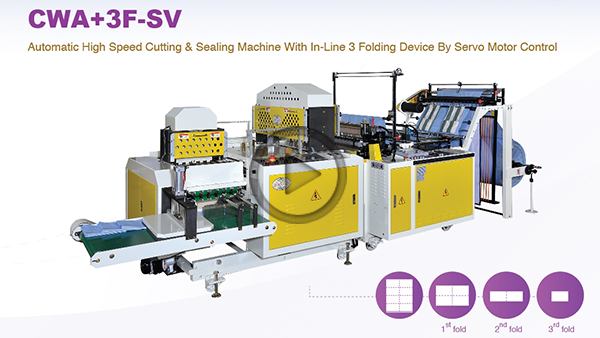 CWA+3F-SV:
* 3 folding bottom sealing garbage bag making machine.
* Japan made servo motor & servo driver controls bag length precisely and stable speed, reducing electric consumption.
* Auto 3 folding device.
* Quantity of each stack can be preset by touch screen.



Future Exhibition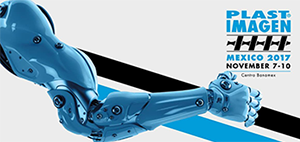 Centro Banamex CIUDAD DE MEXICO
Date:2017, Nov. 07- Nov.10
Booth Nmber:1945




The Jakarta International Expo
Date:2017, Nov. 15- Nov.18
Booth Nmber:#1402




Myanmar Event Park
Date:2017, Dec. 15- Dec.18
Booth Nmber:#618