Issue 116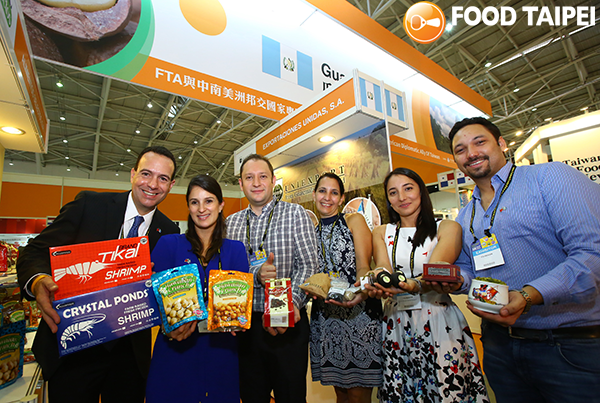 Success beckons at the 27th Taipei International Food Show (FOOD TAIPEI), which runs June 21-24. It's the ingredients that make this a very special event! There's a robust selection of top-quality food commodities with a large portion of food-related tech and packaging machinery, and catering equipment. And this year's halal-certified expo feeds directly into a burgeoning export market!
More
News
Today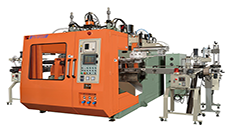 With the advance of nonstop upgraded technology, fully automatic production line with production efficiency and high quality and lower cost has become a hit in the plastic industry. Ever since 2013, the year when industry 4.0 is proposed, the idea.....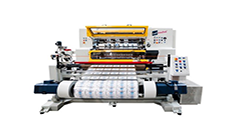 Webcontrol built the 1st turret in year 2007, with 10 years experiences, we made this model of machine more stable and friendly operation. From the basic type to automatic type, you can have more choose to make up your own TURRET slitter depends on y.....
Global Circulation
15,020
8,890
9,000
9,900
67,100
6,000
E-news List