Issue 113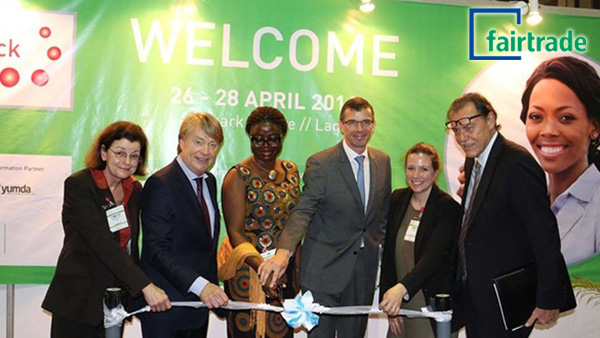 Following the success of its first agrofood plastpack Ethiopia at the beginning of February in Addis Ababa, the German trade show specialist fairtrade is currently reporting on strong German Pavilions at its agrofood & plastprintpack Nigeria 2017 in March with 31 German exhibitors on 510 sqm and at iran food + bev Tec 2017 in May with 44 exhibitors on 1,182 sqm. According to VDMA, German manufacturers have increased their food + bev tec exports to Iran by 93.5% in the first eleven months of 2016.
More
News
Today
Arabplast, a success for all involved! That is the general feeling after the show and with our first two interviews, we get to experience the in show atmosphere. The topics are varied and if you have any thoughts about whether it's worth it or not to.....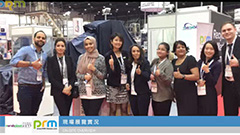 In our second edition of foreign company interviews at Arabplast, we learn about the Middle Eastern market, what attracts exhibitioners to come to this fair show and we get to see some on-site machinery in action!
Global Circulation
10,733
7,990
8,355
9,400
65,960
2,845
E-news List