Issue 112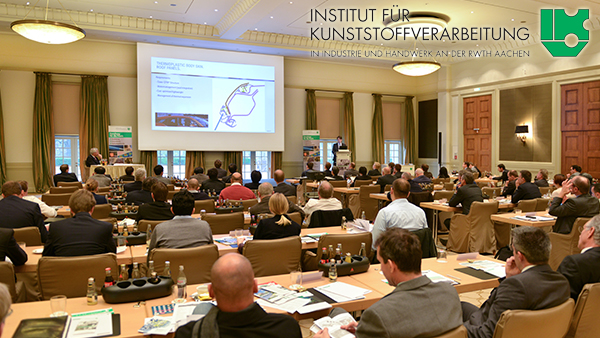 Aachen, November 2016 – For the third time, the Institute of Plastics Processing (IKV) in Industry and the Skilled Crafts at RWTH Aachen University has issued an invitation to attend the International Injection Moulding Conference, in short: IIMC 2017. The conference will be held in Aachen on March 15 - 16, 2017.
More
News
Today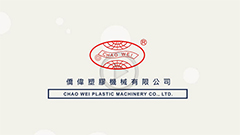 At K 2016, Chao Wei presented amazing plastic bag making machine CW-1100C3-SV. Let us briefly introduce calendar bag making machine to you.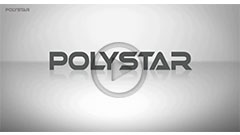 Normally when producing film rolls for T-shirt and various bag conversion which ranges from 300~700mm in width, it is difficult to achieve higher output by using a bigger extruder for such small film width unless the blown film extruder is equipped w.....
Global Circulation
10,703
7,980
8,343
9,331
65,643
2,840
E-news List