Issue 108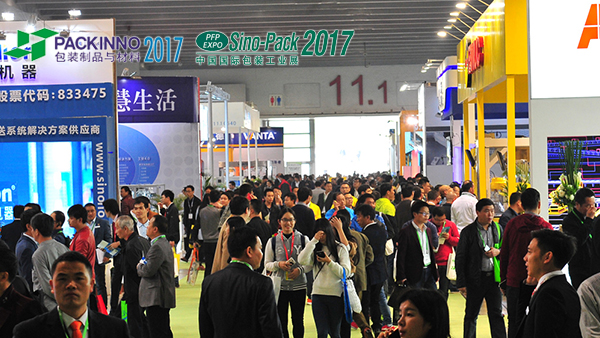 The rapid economic development and the upgrade of living standard generate the demands for product packaging market. The diversity of needs among different end-users has also brought enormous business opportunities to packaging industry.
More
News
Today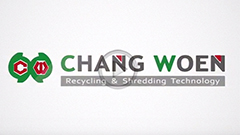 Chang Woen Machinery Co., Ltd. made a big effort during K-Show 2016 exhibition, we had a good talk with the Russian customer and discussed a lot of details in the meeting. They are very interested in our equipment. And this is an honor to invite Russ.....
This time we bring you multiple different perspectives from Indonesia 2016. Learn about intelligent factories, the Indonesian plastics and rubber market, new products showcased at the show and much more!
Global Circulation
10,173
7,543
7,869
8,800
63,270
2,455
E-news List