Issue 107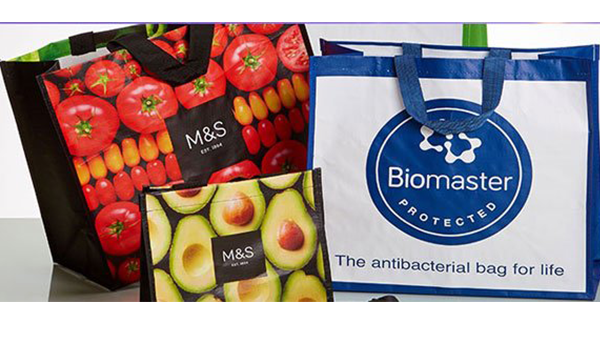 In this edition of our international news we have an interesting piece from the British plastics magazine showing some of the new innovations in antibacterial plastics.
More
News
Today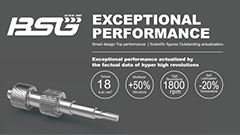 New brand image! New start! After several months of preparation, countless discussions and adjustments, we are able to formally introduce our new brand image to you.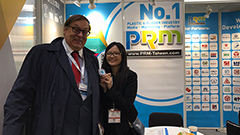 Our second edition of company interviews has a heavy focus on some of the largest companies in injection molding machinery and an insight into the considerations taken when marketing raw materials.
Global Circulation
10,036
7,348
7,741
8,536
61,912
2,344
E-news List