Issue 94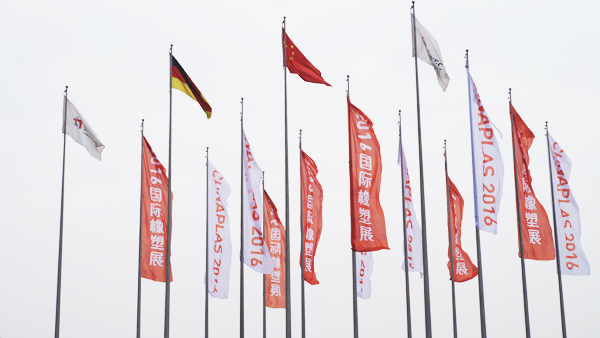 Despite general beliefs that the slumping economy would bring harshness and challenges to the industry, CHINAPLAS 2016, having closed on April 28, achieved remarkable results beyond all expectations.
More
News
Today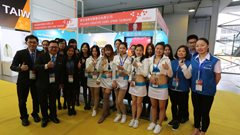 PRM-Taiwan had interviewed organization and international manufactures including HUSKY and BORCHE. You will find clues about their future innovation and development through their interview videos.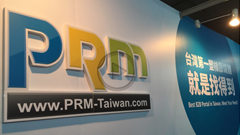 Here comes the second wave of exhibition videos for Chinaplas 2016. From these videos, it is not difficult to find see that high-quality isn't the only thing that manufacturers can offer. Find out the latest technology, innovation and design they can.....
Global Circulation
9,877
7,420
8,012
9,146
65,482
2,459
E-news List