Issue 92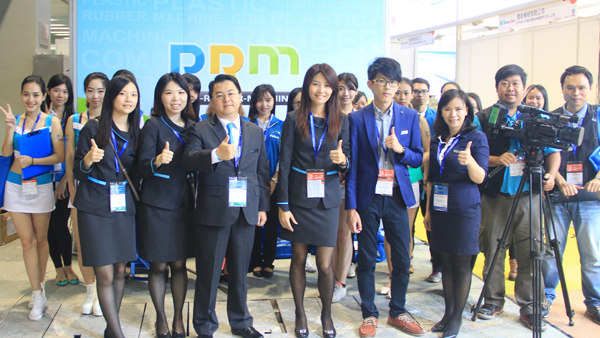 Chinaplas 2016 will be the grand opening April 25!
We will provide the most professional information such as inquiring service, distributing buyer guides, introducing the Taiwanese manufacturers to professional buyers and interviewing the top of international manufacturers in Plastics and Rubber industry for you during Chinaplas 2016.
More
News
Today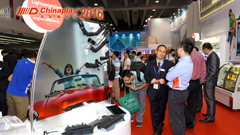 While the automotive industry is accounting for an important part in the economic development for many countries, unfortunately it also leads to several problems as well.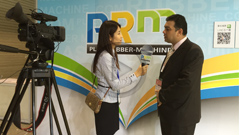 In order to discover the industry trend and to get to know our customers' point of views, we interviewed not only agents and international companies, but also buyers as well as visitors from all over the world.
Global Circulation
9,841
7,369
7,800
8,941
64,600
2,450
E-news List