Issue 89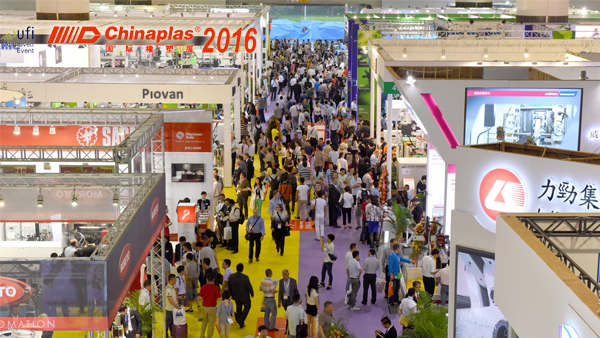 In the past years, human pursuit after economic development while neglecting to protect the eco-environment, which now becomes a great threat to the survival and development of human race. Smog, atmospheric pollution and water pollution have profoundly affected our basic living and health. Ecological concerns become more and more important.
More
News
Today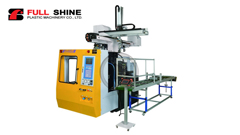 With pursuit of high production efficiency and less labor work, the idea of robot automation storms the plastic industry worldwide and is destined to be a must for all plastic factories in the coming future.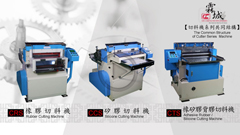 Lin Cheng use high quality machines to earn vendor's reputation and demanding.
Global Circulation
9,841
7,365
7,740
8,440
64,331
2,406
E-news List