Issue 86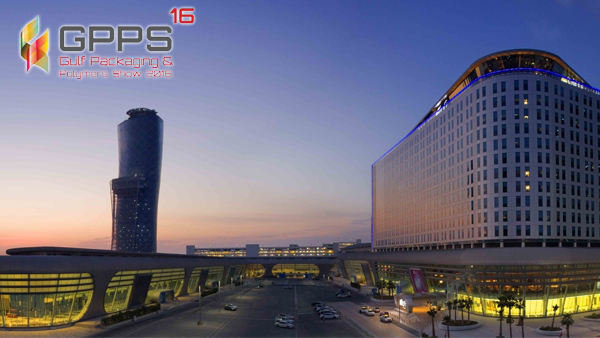 Abu Dhabi to host new packaging & polymers expo to explore trends and the technological innovation driving the industry throughout the Gulf region.
More
News
Today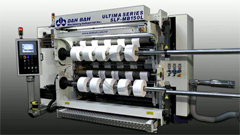 No other companies in the manufacturing of slitting/bag-making machinery have longer history than Dahbah. Nor do any companies provide the slitting machinery that combines German automation technology. Utilizing Siemens PLC315F 2PN/DP with CU250S,...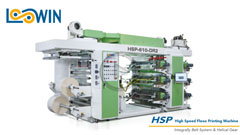 LEEWIN brand Flexographic Printing Machines are suitable for reel-to-reel printings of fiber glass cloth, PP/PE woven bags, cellophane, aluminum foil, roller paper, packing paper, tubular films, and PP / HDPE / LDPE / LLDPE polyester bags.
Global Circulation
2,460
7,566
7,650
7,845
61,600
2,378
E-news List