Issue 83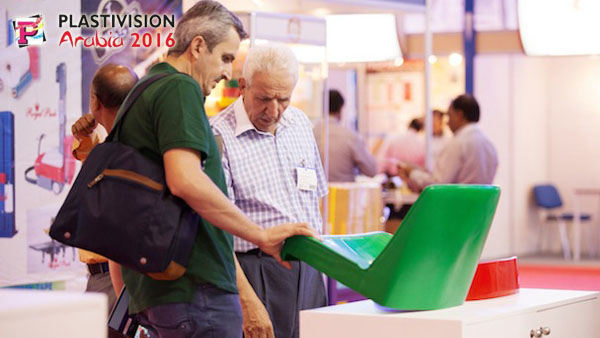 Taiwan's plastics and packaging industries are zooming in on a premier regional event to expand their presence in the high-potential markets here.
More
News
Today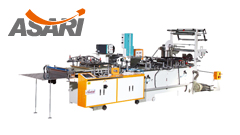 Asari Plastic Corporation mainly produces varies zipper profiles, PP/PE zipper profile extruder, PP/PE zipper film blown lines, multilayer extruders, recycling machines, Zipper Bag Making machine with attachment unit, Automatic slider bag making mach.....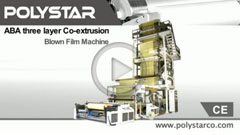 Many film producers have adopted the ABA blown film technology as a replacement of monolayer machines nowadays, mainly because a high percentage (up to 50~70%) of CaCO3 compounds an be used in the B (middle) layer of the film.
Global Circulation
9,301
7,563
7,579
7,809
60,146
2,368
E-news List