Issue 82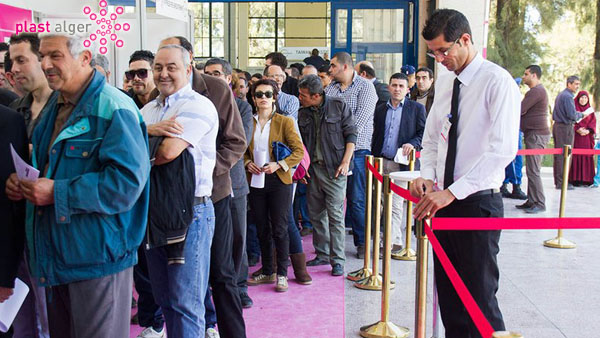 Algeria provides best business opportunities for exporters of plastics, printing, paper and packaging technology plast & printpack alger from 5-7 April 2016 featuring market leaders and national pavilions.
More
News
Today
Hsin Long, a technology, quality and service oriented manufacturer with more then 40 years of experience marking die head film blown machines, is one of the most leading manufacturer in Taiwan.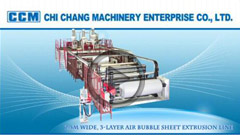 Chi Chang keep research and manufacture the extrusion line which meets the standard of Western country and acquires the approval of CE.
Global Circulation
9,301
7,563
7,577
7,809
60,139
2,365
E-news List