Issue 79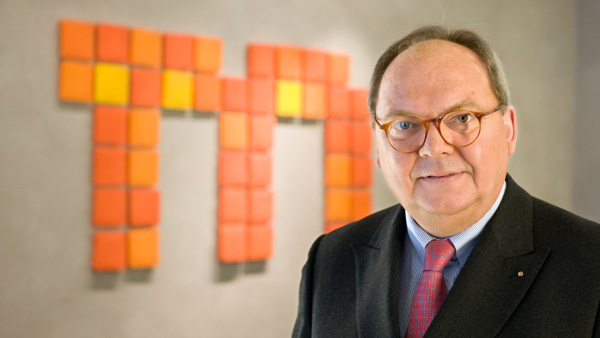 The demand for stand space at K 2016 has climbed yet again, the global industry's No. 1 trade fair will present the full panorama of offerings on the global plastics and rubber market. Over 3,000 exhibitors will turn out for K 2016, to be staged from 19 to 26 October.
More
News
Today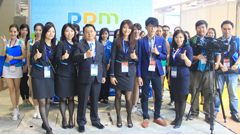 Here are exhibition videos for Chinaplas 2015. In Chinaplas 2015, the image identity is getting more important for Taiwanese Plastics & Rubber Machinery Manufacturers. They published their machines in vision identity connected with the compa.....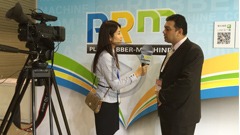 Polaris came up a new idea to interview visitors randomly! In order to discover the industry trend and to get to know our customers' point of views, we interviewed not only agents and international companies, but also buyers as well as.....
Global Circulation
9,231
7,449
7,230
7,769
59,122
2,336
E-news List