Issue 75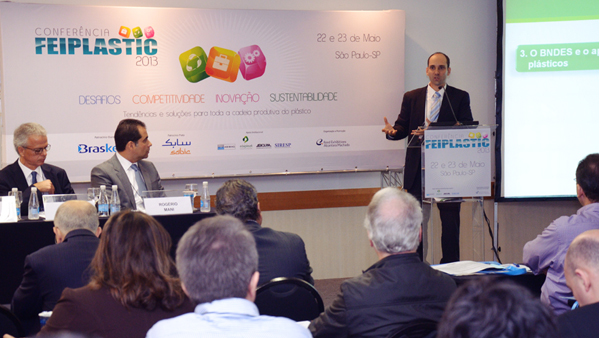 With the expansion of the international market, what was already a successful event is now a much more prestigious international event.
More
News
Today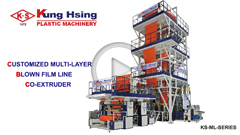 Kung-Hsing Plastic Machinery Co., Ltd. was established in 1972, specialized in making plastic extruders, as well as special customized design for all extrusion system and whole plant projects.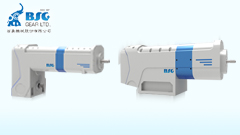 BSG GEAR LTD. has been established for twenty years. It is dedicated in manufacturing of different types of gears and gear boxes. Its continual efforts has won the reliance of many clients and earns the title of being the most professional brand for .....
Global Circulation
8,110
15,722
16,591
5,730
40,255
3,216
E-news List