Issue 69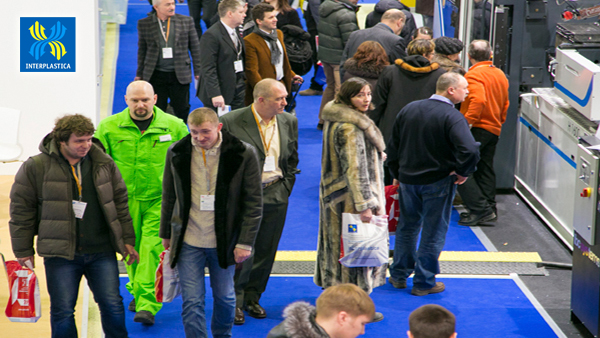 interplastica and UPAKOVKA / UPAK ITALIA 2015, the two leading Russian trade fairs for plastics and rubber and for the packaging and processing technology industry, are recording steady demand from international exhibitors. From 27 - 30 January almost 1,000 companies will present their new products and services over a net area of around 16,000 square metres.
More
News
Today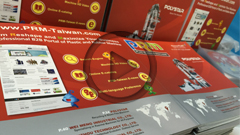 PRM-Taiwan had interviewed organization and Taiwanese manufactures including Polystar and COSMO. You will find clues about their future innovation and development through their interview videos.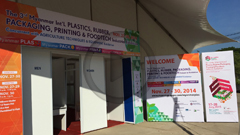 Here comes the second wave of exhibition videos for Myanmar PLAS 2014. From these videos, it is not difficult to find see that high-quality isn't the only thing that Taiwanese Plastics & Rubber Machinery Manufacturers can offer. Find out the late.....
Global Circulation
6,012
13,559
13,211
5,220
33,286
2,234
E-news List