Issue 61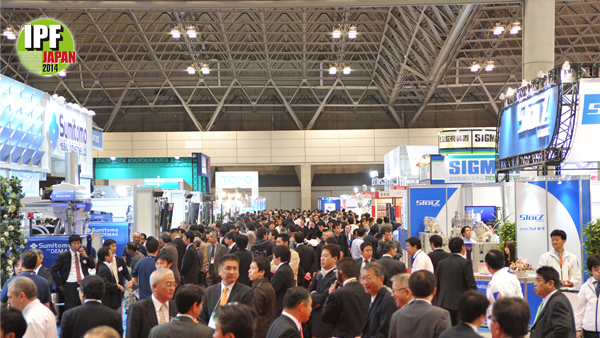 IPF Japan is the only place in the world, where you can meet Japanese All Stars under one roof, as well as Asian Rising Stars.
World's known Japanese makers will unveil their latest developed machines at IPF Japan.
This unique character of IPF Japan attracts many visitors who need most advanced machines to make the precise plastic parts at competitive cost.
More
News
Today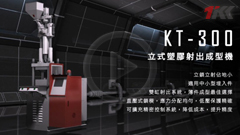 TAIWAN KINKI Machinery Company has accumulated more than 40 years oftechnical know-how and experience in planning, design, construction, sales and service of plastic forming machines. Their products are sold to major markets around the world includin.....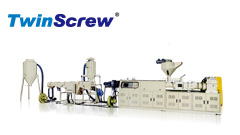 To create machinery with excellent performance, high-tech manufacturing equipment is being bought with no budget reservation. Fully automatic-controlled CNC-screw-miller is imported from Germany's "WALRICH COLBURG". This has largely increased th.....
Global Circulation
5,995
10,698
8,869
4,635
26,563
1,066
E-news List