Issue 60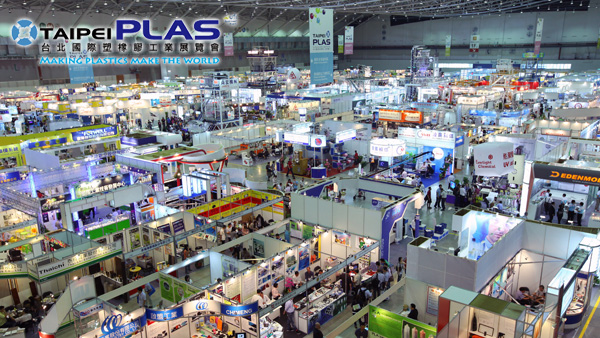 Taipei PLAS 2014 with record 500-plus exhibitors with 2,600 booths turn on the hottest tech and products at NANGKANG Exhibition Hall Sept 26th to 30th.Every need of the industry is covered with this vast display of PVC compounds, processing machinery, injection molding machinery, extruders, blow molding machinery, blown film machinery, auxiliary equipment, molds, plastic waste recycling machinery, 3D printing machinery and parts & accessories.
More
News
Today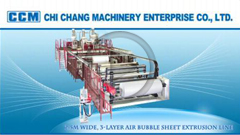 Chi Chang keep research and manufacture the extrusion line which meets the standard of Western country and acquires the approval of CE. Chi Chang makes the machineries below: XPS Plank Extrusion Line, Breathable Cast PE film Extrusion Line, PP/PE/PS/.....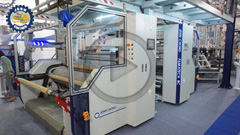 JC-CX series combine innovation, high quality and technical reliability to produce three layer and/or five layer configuration producing variety of quality film for various industries.
Global Circulation
5,899
10,262
8,649
4,475
26,416
1,003
E-news List