Issue 55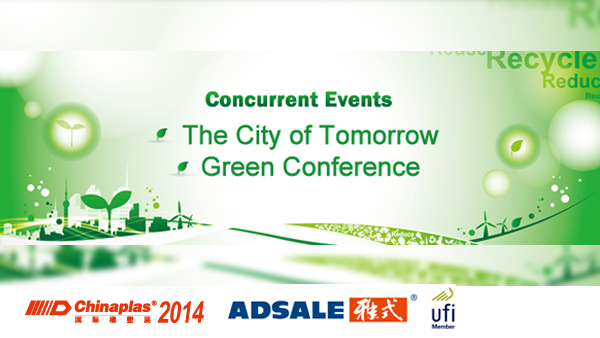 Green Conference, another remarkable event of CHINAPLAS 2014, is a 2-day conference co-hosted by Adsale Exhibition Services Ltd, Plastics Information Europe (PIE) and Association of Green Molding Solutions (AGMS). It will be held on the second and third day of the event (April 24-25), covering the sessions of "Innovative Solutions for Plastic Recycling" and "Green Molding to Halve the Cost and Double the Wealth" respectively. The conference will highlight a range of forward thinking topics such as green molding, 3D printing, plastics recycling as well as various solutions for end-of-life plastic wastes, etc.
More
News
Today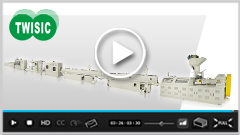 TWISIC is founded in 1988, the first company engaged in the manufacture of PVC parallel counter-rotating Twin Screw Extruder in Taiwan. The past 26 years has seen this company install more than 800 Twin Screw Extruders for complete production lines i.....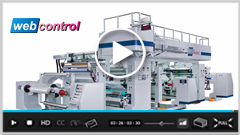 Webcontrol is specialized in manufacture of Flexible packaging converting machinery since 1988 based in Taiwan. We have built Webcontrol as a reliable and valued brand in the market as well as won recognition by customers located in over 70 countries.....
Global Circulation
5,809
10,153
8,549
4,129
25,130
975
E-news List