Issue 54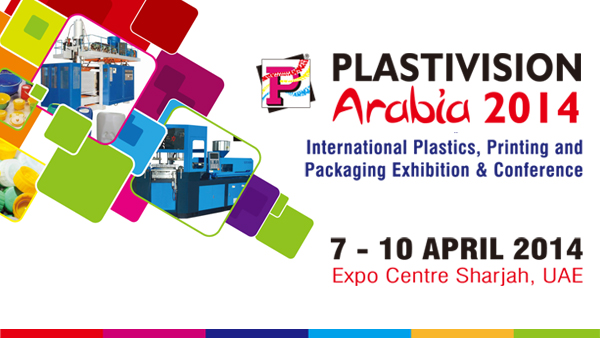 Plastivision Arabia 2014 will be organized by Expo Centre Sharjah, in association with All India Plastics Manufacturers Association, and the support of the Sharjah Chamber of Commerce and Industry. It will be held at Expo Centre Sharjah from April 7 to 10, 2014, and will feature Consultants' Clinic, Placement Pavilion, Business Opportunity Pavilion, Product Design & Innovation Pavilion and a Green Pavilion. Plastivision Arabia will display raw materials and machinery for key segments such as plastic processing, injection molding, thermoforming, packaging, industrial users, construction, infrastructure, automobile and telecommunication, among others.
More
News
Today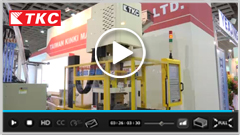 TAIWAN KINKI Machinery Company has accumulated more than 40 years oftechnical know-how and experience in planning, design, construction, sales and service of plastic forming machines. Their products are sold to major markets around the world includin.....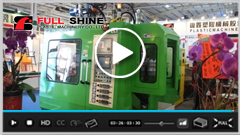 FULL SHINE Plastic Machinery always symbolizes excellence in making blow molding machinery. We have earned an excellent reputation for quality machines and thorough services around the world, selling to more than 50 countries. The key to our success .....
Global Circulation
5,795
10,140
8,525
4,096
24,992
973
E-news List