Issue 50
Plastivision is organized by The All India Plastics Manufacturers' Association (AIPMA)once in every 3 years in India since 1986. The 8th edition of Plastivision India 2011 was 55% larger then the 7th edition. 1000 exhibitors from 17 countries attracting 100000 visitors with business generation of 1000 crore speaks volumes about the huge success of the show.
More
News
Today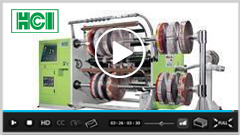 In K 2013, HCI successfully becomes the focus of the Taiwan Pavilion and demonstrates the 800 Rewind Slitter Rewinder which is a type of machine can meet various type of slitting requirement of thick and thin gauges film in the market. This machine i.....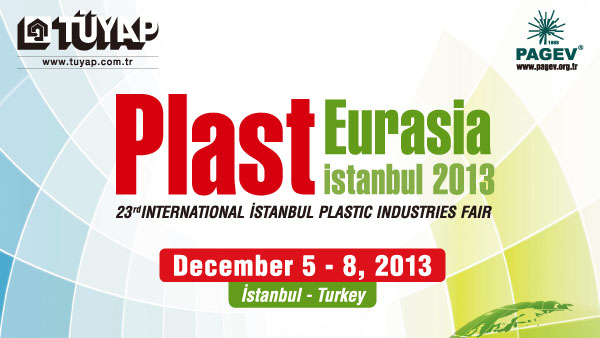 Plast Eurasia Istanbul reunites important local & international companies with industry professionals again in 2013. Fair also steers the investments on machinery and technology as well as giving industry an access to international markets. Stand.....
Global Circulation
1,101
9,440
8,418
4,791
24,826
988
E-news List