Issue 42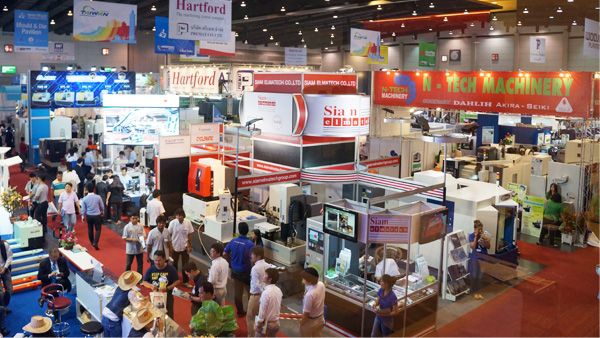 Reed Tradex, the organizer, co-exhibits MANUFACTURING EXPO, NEPCON and Furnitech together this year in Bangkok, Thailand. PRM-Taiwan team work really hard to integrate the buyer information, and fight for the chance to interview the companies which have been established in Thailand for a long time.
More
News
Today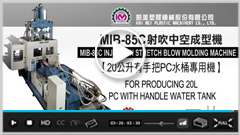 Kai Mei Plastic Machinery Co., Ltd, established in 1977, is a highly reputed manufacturer of blow molding machines. Different types of machines are designed to produce containers of various raw materials such as PE, PVC, PP, PETG, PU, etc. Kai Mei .....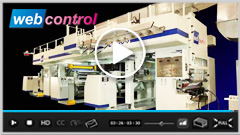 Webcontrol is specialized in manufacture of Flexible packaging converting machinery since 1988 based in Taiwan. We have built Webcontrol as a reliable and valued brand in the market as well as won recognition by customers located in over 70 countries.....
Global Circulation
12,008
10,041
7,838
6,670
24,121
997
E-news List