Issue 37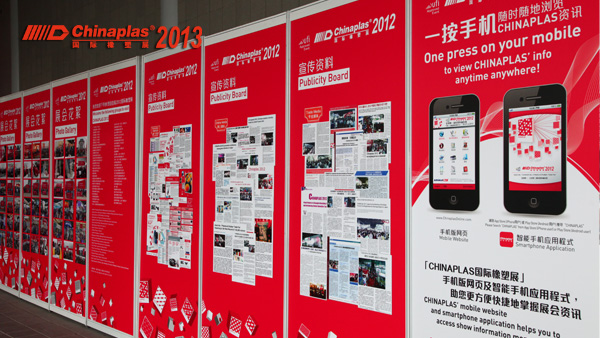 With the prevailing usage of smartphones, the organizer has developed a smartphone application (app) for visitors to search CHINAPLAS' exhibitors and latest information easily. The app enables visitors to search the exhibitors' database by name, booth number, product, region and application. Visitors can create their own "my exhibitor" list with corresponding remarks and save in their own devices.
More
News
Today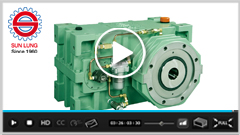 Sun Lung Gear Works Co., Ltd designed the gear box base on the AGMA standard, we designed the best transmission efficiency, low noise, high torque gear box structure by using the computer virtual simulation and stress analysis calculation of safety c.....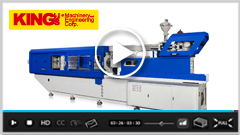 KING'S gallon-size preform is one of the best choices in the world. It not only saves 20% of shipping cost but also decreases defective rate down to less 0.5%. And the most critical point is that the output products have high clarity, low stress, no .....
Global Circulation
11,994
10,052
7,801
6,566
24,108
1,806
E-news List