Issue 34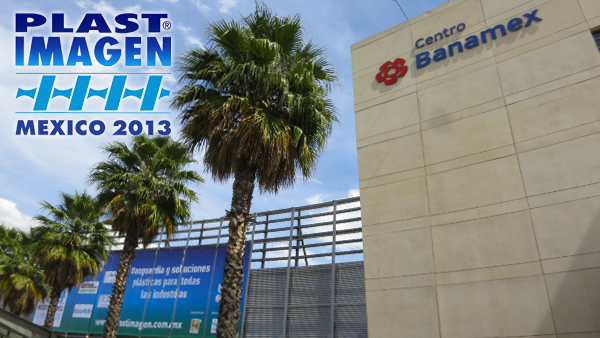 Mexico is a market with potential investment opportunity. It has an inseparable relation with America, strong domestic demand, and high growth of the automobile industry. This time, PRM-Taiwan interviews with the organizer of Platimagen and some global companies. Through their experience and vision, we can get to know the deeper Mexico.
More
News
Today
Global Circulation
11,850
10,029
7,795
6,566
24,065
1,796
E-news List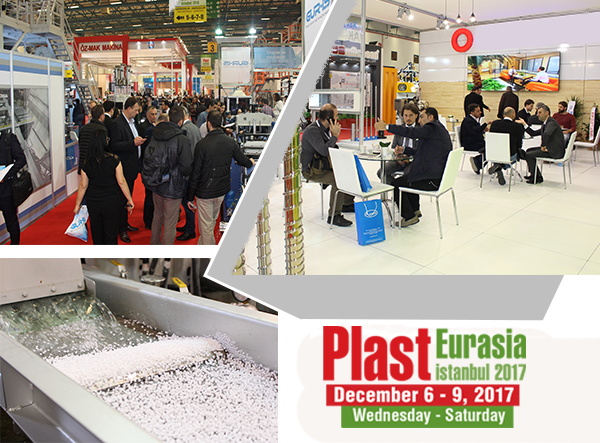 Featured
Sites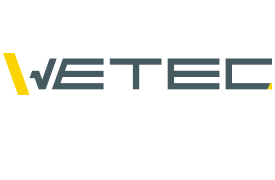 WETEC always upholds the business philosophy – "Wisdom, Integrity, Customer Service" as the top mission to devote on technology innovation and development for automation industry. WETEC marketing network is running at steady and solid pace; currentl...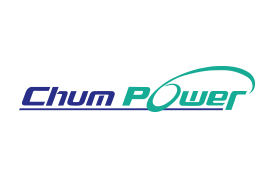 In order to meet the rapid growth and demand in the packaging market, Chum Power Machinery Corp. has made substantial investments over the past several years in the research and development of the CPSB series of PET stretch blow molding machines.<...