Lung Meng Machinery (USA), Inc. was founded in 1991 at Miami Florida, United States. Since 2 decades ago, our mission is devoting to provide top quality plastic machinery manufactured from our own factory.
Now we are partnering with some excellent manufacturers in Taiwan in order to provide more products to our customers.

More
News
Today
Featured
Sites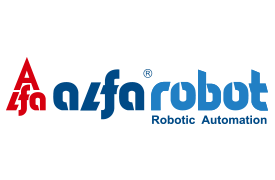 Alfa Auto. Machinery Co., Ltd was built in 1988 in Taiwan, which is specialized in the robots used for IMM and other periphery equipment, is a large hi-tech enterprise with sale volume of 15000 robots. It is a company that set product design, manufac...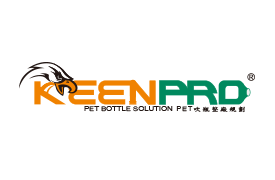 KEENPRO is a Taiwan-capital enterprise with manufacturing facilities located in Fujian China; however, the machine design and sales marketing are in Taiwan. Based on the company concepts of "keen and professional", We develop our own brand name "KEEN...