Company Profile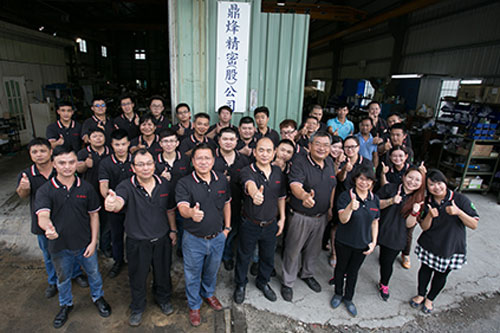 DingFeng Precision Industry Co. Ltd was established in 2014. We started with a team of professional managers and a group of experienced engineers with 25 years of experience. Our team does the research, development and manufacture of screws and barrels, also provide consultation service.
We manufacture all kinds of screws, barrels and...
Read The Rest

Close The Rest

Contact Us
Company name:
DING FENG PRECISION INDUSTRY CO., LTD.
Contact person:
Jeff Chen
Address:
No.59, Ln. 190, Sec. 3, Anhe Rd., Annan Dist., Tainan City 709, Taiwan (R.O.C.)
Telephone:
886-6-356-0662